DO YOU NEED BUG SWEEPING SERVICES OF YOUR HOME, OFFICE, OR VEHICLE IN CONNECTICUT?.
What type of professional TSCM bug sweeping services are you looking for in Connecticut?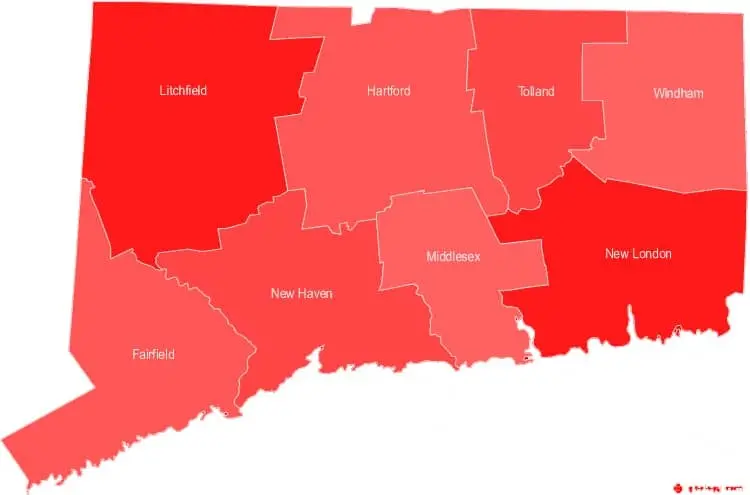 Residential Bug Sweeps – This covers our bug sweepers conducting a physical and electronic bug sweep of you house, apartment, condo, dorm room, even a hotel room.
Business Bug Sweeps – This covers conference rooms, executive offices, cubicles, conference rooms, and restrooms in your small or large business.
Vehicle Bug Sweeps – There are many different types of vehicles, from family cars, SUV's, business vehicles, delivery trucks, tractor-trailers, or any other mobile vehicle.
We Provide Connecticut Bug Sweeps in the following counties:
Additional Counties with Bug Sweep Services:
Cities and Towns We Provide Connecticut Bug Sweeps: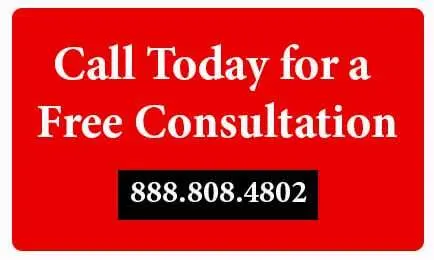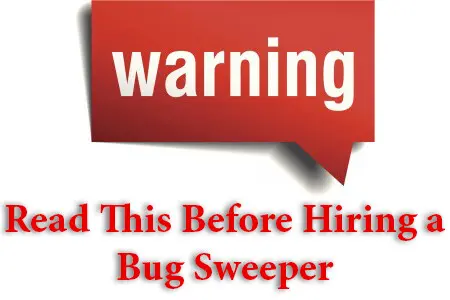 You should Contact USA Bug Sweeps right away, if you suspect:
There is someone watching you.
Your residence has a bug.
Someone is listening to you.
Your office has a microphone bug.
Your Wi-Fi and router is not secure anymore.
GPS tracker has been placed in your vehicle.
Somebody is spying on you using your phone lines.
Follow Us On Social Media
Free Consulation - CALL NOW 1-888-808-4802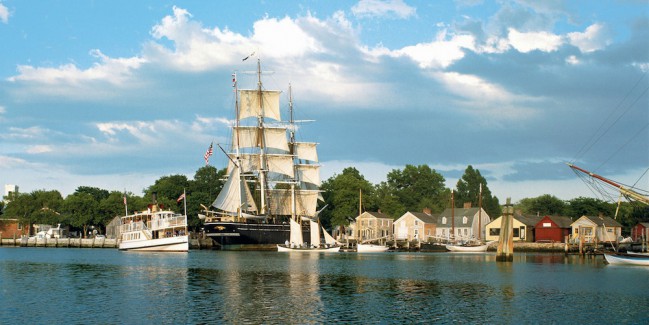 Connecticut Bug Sweep Services:
Speak with a Bug Sweep Professional
We offer affordable & effective Connecticut Bug Sweeps For Your Home, Office & Vehicle. Call Us Today for a FREE Consultation and let us make recommendations to Assure your Privacy and Peace Of Mind.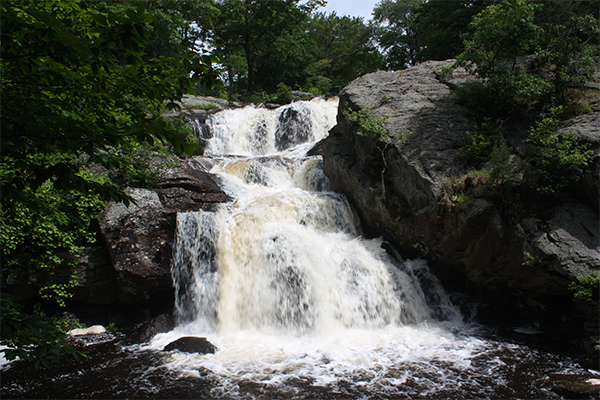 TOP 10 PLACES TO VISIT IN CONNECTICUT:
Mystic Seaport

, Mystic, CT
Yale Peabody Museum of Natural History, New Haven, CT

Mystic Aquarium

, Mystic, CT

Gillette Castle State Park

, East Haddam, CT
Mashantucket Pequot Museum and Research Center, Mashantucket, CT
Lake Compounce Theme Park, Bristol, CT
New England Air Museum, Hartford, CT

Weir Farm

, Wilton, CT
Aldrich Contemporary Art Museum, Ridgefield, CT
Roseland Cottage, Woodstock, CT
NATIONAL PARKS IN CONNECTICUT: