DO YOU SUSPECT YOUR KENTUCKY HOME, BUSINESS OR VEHICLE IS BUGGED?
What type of Kentucky Bug Sweeping Services are you looking for?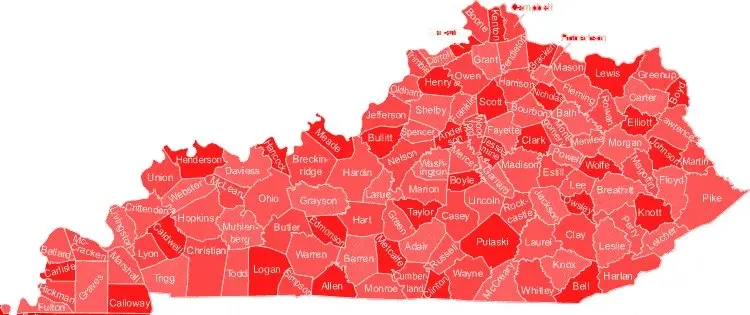 KY – Residential Bug Sweeps – This covers our TSCM bug sweepers conducting a comprehensive physical and electronic bug sweep of you house, apartment, condo, dorm room, even a hotel room.
KY – Business Bug Sweeps – This TSCM sweep covers conference rooms, executive offices, cubicles, conference rooms, telephones, and restrooms in your small or large business.
KY – Vehicle Bug Sweeps – Our bug sweepers will search and locate GPS trackers, on or off. There are many different types of vehicles, from family cars, SUV's, business vehicles, delivery trucks, tractor-trailers, or any other mobile vehicle.
We Provide Kentucky Bug Sweeps in the following counties:
Top 100 Kentucky Bug Sweep Cities We Serve:
Alexandria

Ashland

Bardstown

Bellevue

Benton

Berea

Bowling Green

Buckner

Burlington

Campbellsville

Central City

Cold Spring

Columbia

Corbin

Covington

Crestwood

Cynthiana

Danville

Dayton

Douglass Hills

Edgewood

Elizabethtown

Elsmere

Erlanger

Farley

Flatwoods

Florence

Fort Campbell North

Fort Knox

Fort  Mitchell

Fort Thomas

Fort Wright

Francisville

Frankfort

Franklin

Georgetown

Glasgow

Greenville

Harrodsburg

Hazard

Hebron

Henderson

Hendron

Highland Heights

Hillview

Hopkinsville

Hurstbourne

Independence

Jeffersontown

La Grange

Lawrenceburg

Lebanon

Leitchfield

Lexington-Fayette

London

Louisville/Jefferson County metro government (balance)

Ludlow

Lyndon

Madisonville

Massac

Mayfield

Maysville

Middlesborough

Middletown

Monticello

Morehead

Mount Sterling

Mount Washington

Murray

Newport

Nicholasville

Oak Grove

Oakbrook

Owensboro

Paducah

Paintsville

Paris

Pikeville

Population

Princeton

Prospect

Radcliff

Reidland

Richmond

Russellville

Scottsville

Shelbyville

Shepherdsville

Shively

Somerset

St. Matthews

Taylor Mill

Union

Versailles

Villa Hills

Vine Grove

Walton

Westwood  CDP

Williamsburg

Wilmore

Winchester, and the many other Kentucky cities and towns in between.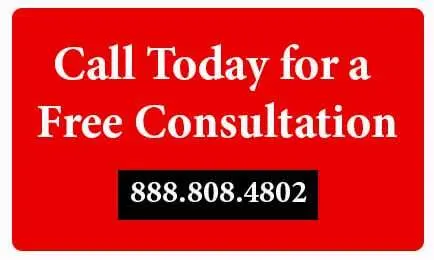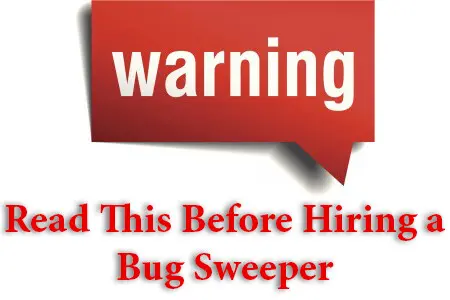 You should Contact USA Bug Sweeps right away, if you suspect:
There is someone watching you.
Your residence has a bug.
Someone is listening to you.
Your office has a microphone bug.
Your Wi-Fi and router is not secure anymore.
GPS tracker has been placed in your vehicle.
Somebody is spying on you using your phone lines.
Follow Us On Social Media
Free Consulation - CALL NOW 1-888-808-4802
Affordable & Effective Kentucky Bug Sweeping Services for your House, Office & Vehicle. Call Us Today. Experienced Professionals. Assuring Peace Of Mind. Free Phone Consultation. 24/7 Service.
We are the Kentucky Bug Sweeping Experts experienced in detecting Hidden Cameras, Audio Devices, GPS Trackers in vehicles and even more. KY Bug Sweeps is our ONLY business. Trust our trained Kentucky bug sweepers in finding & removing Audio & Video bugging devices. Free Consultation 24/7. More than Thirty Years of Experience. We are here to assure your privacy and peace of mind. Call us now for an instant price quote.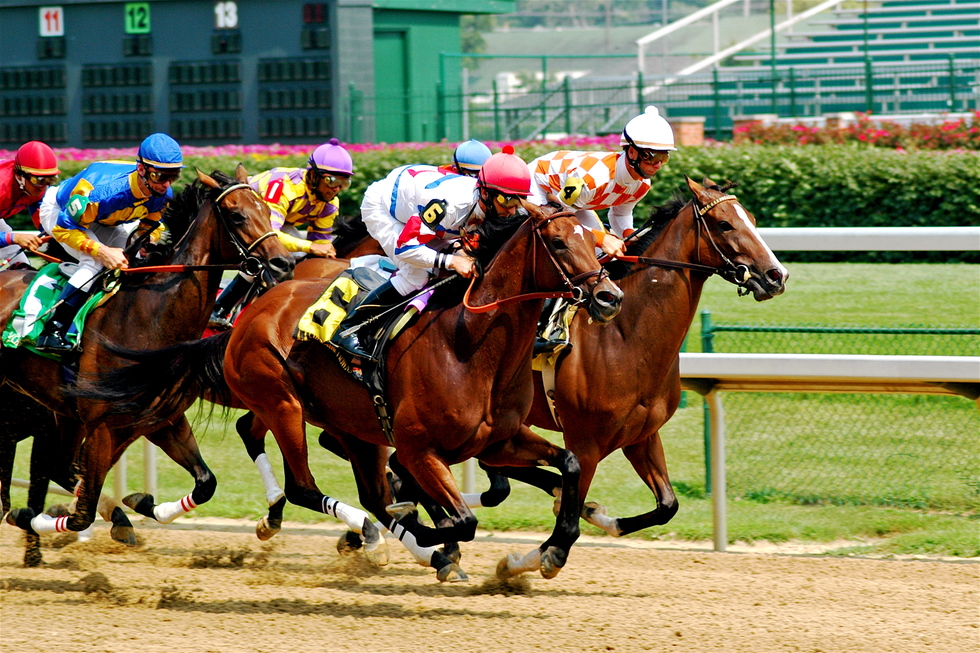 TOP 10 PLACES TO VISIT IN KENTUCKY:
Kentucky Derby

, Louisville, KY
Louisville Slugger Museum & Factory, Louisville, KY

Kentucky Horse Park

, Lexington, KY
Muhammad Ali Center, Louisville, KY
Lost River Cave, Bowling Green, KY
Louisville Mega Cavern, Louisville, KY
Shaker Village, Harrodsburg, KY
Newport Aquarium, Newport, KY
Great American Dollhouse Museum, Danville, KY
Kentucky Derby Museum, Louisville, KY