DO YOU SUSPECT YOUR NEVADA HOUSE, BUSINESS, OR VEHICLE IS BUGGED?
NOTICE: We are currently not licensed to conduct TSCM bug sweeps in Nevada. However, we can provide you with recommendations for a Nevada licensed TSCM professional to help you!
What type of Nevada Bug Sweeping Services are you looking for?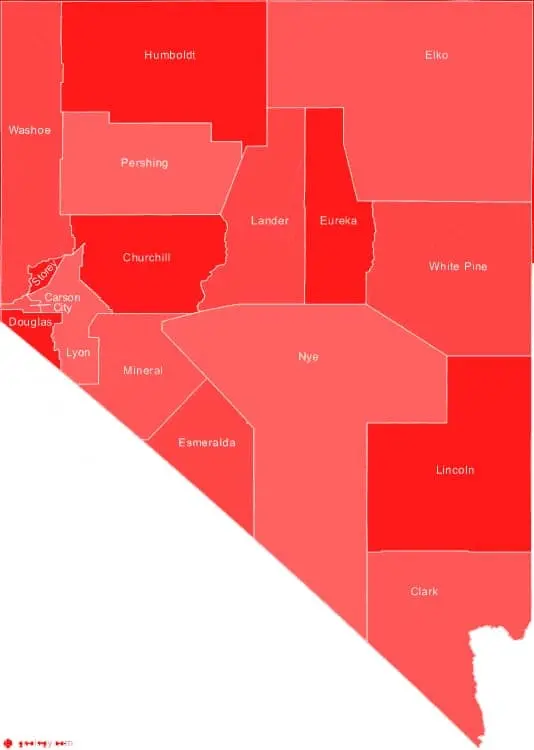 NV – Residential Bug Sweeps– Includes a recommendation to a licensed Nevada bug sweeper who conduct a comprehensive TSCM physical and electronic bug sweep of your house, apartment, condo, dorm room, even a hotel room in Nevada.
NV – Business Bug Sweeps – This TSCM business bug sweep covers conference rooms, executive offices, cubicles, conference rooms, telephones, and restrooms in your small or large Nevada business.
NV – Vehicle Bug Sweeps – A local licensed professional bug sweeper will search and find GPS trackers, on or off, on your vehicle. There are many different types of GPS trackers and vehicles, from family cars, SUV's, business vehicles, delivery trucks, tractor-trailers, or any other mobile vehicle.
NOTE – USAbugsweeps.com is NOT licensed in the State of Nevada, but can refer you to a local licensed professional.
We can refer you to a local licensed Nevada Bug Sweeper in the following counties:
Churchill County

Elko County

Humboldt County 

Lyon County

Pershing County

White Pine County 
Clark County 

Esmeralda County

Lander County

Mineral County

Storey County

Carson City
Douglas County

Eureka County 

Lincoln County

Nye County

Washoe County
Top Nevada Bug Sweep Cities:
Alamo

Austin

Battle Mountain

Beatty

Bennett Springs

Blue

Diamond

Boulder

City

Bunkerville

Caliente

Carlin

Carson City

Carter

Springs

Cold

Springs

Crescent

Valley

Dayton

Double Spring

Dyer

East Valley

Elko

Ely

Enterprise

Eureka

Fallon

Fallon

Station

Fernley

Fish

Springs

Fort

McDermitt

Gardnerville

Gardnerville

Ranchos

Genoa,

Glenbrook

Golden

Valley

Goldfield

Grass Valley

Hawthorne

Henderson

Humboldt River

Ranch

Incline

Village

Indian Hills

Indian Springs

Jackpot

Johnson Lane

Kingsbury

Lakeridge

Lamoille

Las Vegas

Laughlin

Lemmon Valley

Lovelock

McDermitt

McGill

Mesquite

Minden

Moapa

Town

Moapa Valley

Mogul

Mount

Charleston

Nellis

AFB

Nixon

North

Las Vegas

Osino

Owyhee

Pahrump

Panaca

Paradise

Pioche

Reno

Round

Hill Village

Ruhenstroth

Sandy

Valley

Schurz

Searchlight

Silver Springs

Skyland

Smith Valley

Spanish

Springs

Sparks

Spring Creek

Spring Valley

Stagecoach

Stateline

Summerlin 

South

Sun Valley

Sunrise Manor

Sutcliffe

Tonopah

Topaz Lake

Topaz

Ranch Estates

Verdi

Virginia City

Wadsworth

Walker

Lake

Washoe Valley

Wells

West

Wendover

Whitney

Winchester

Winnemucca

Yerington

Zephyr

Cove

and the many other Nevada cities and towns in between.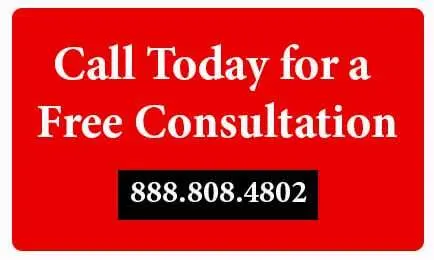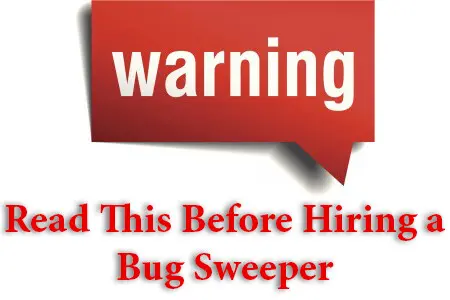 You should Contact USA Bug Sweeps right away, if you suspect:
There is someone watching you.
Your residence has a bug.
Someone is listening to you.
Your office has a microphone bug.
Your Wi-Fi and router is not secure anymore.
GPS tracker has been placed in your vehicle.
Somebody is spying on you using your phone lines.
Follow Us On Social Media
Free Consulation - CALL NOW 1-888-808-4802
Affordable & Effective Nevada Bug Sweeping Services for your House, Office & Vehicle by a local licensed TSCM professional. Call Us Today for a referral. Experienced Professionals Assuring Your Security and Peace Of Mind.