DO YOU SUSPECT YOUR NEW HAMPSHIRE HOME, BUSINESS OR VEHICLE IS BUGGED?
What type of professional New Hampshire Bug Sweeping Services are you looking for?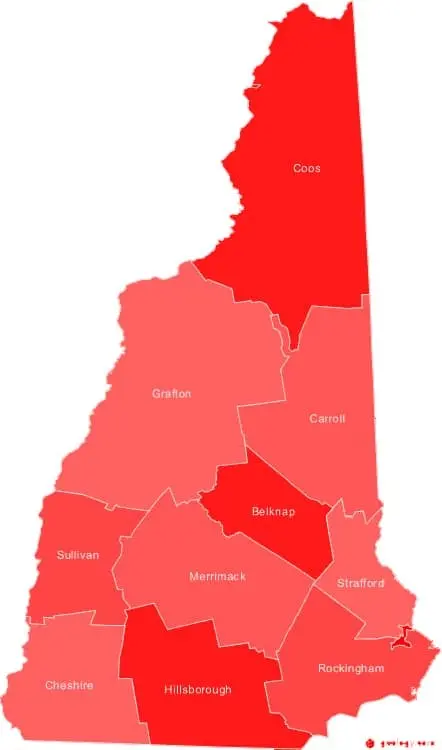 NH Residential Bug Sweeps – This covers our bug sweepers conducting a physical and electronic bug sweep of you house, apartment, condo, dorm room, even a hotel room.
NH Business Bug Sweeps – This covers conference rooms, executive offices, cubicles, conference rooms, and restrooms in your small or large business.
NH Vehicle Bug Sweeps – There are many different types of vehicles, from family cars, SUV's, business vehicles, delivery trucks, tractor-trailers, or any other mobile vehicle.
We Provide New Hampshire Bug Sweeps in the following counties:
 Belknap County 

 Coos County 

 Merrimack County 

 Sullivan County
Additional Counties with Bug Sweep Services:
 Carroll County 

 Grafton County 

 Rockingham County
 Cheshire County 

 Hillsborough County 

 Strafford County
TOP 100 NEW HAMPSHIRE CITIES
Allenstown

Amherst

Atkinson

Auburn

Barnstead

Barrington

Bedford

Belmont

Berlin

Boscawen

Bow

Brentwood

Brookline and Alton

Canaan and Hinsdale

Candia

Charlestown

Chester

Chesterfield

Claremont

Concord

Conway

Danville

Deerfield

Derry

Dover

Durham

Enfield

Epping

Epsom

Exeter

Farmington

Franklin

Fremont

Gilford

Gilmanton

Goffstown

Greenland

Hampstead

Hampton

Hanover

Haverhill

Henniker

Hillsborough

Hollis

Hooksett

Hopkinton

Hudson

Jaffrey

Keene

Kingston

Laconia

Lebanon

Lee

Litchfield

Littleton

Londonderry

Loudon

Manchester

Meredith

Merrimack

Milford

Milton

Moultonborough

Nashua

New Boston

New Ipswich

New

London

Newmarket

Newport

Newton

North Hampton 

Northfield

Northwood

Nottingham

Ossipee Pelham

Pembroke

Peterborough

Pittsfield

Plaistow

Plymouth

Portsmouth

Raymond

Rindge

Rochester

Rye

Salem

Sandown

Seabrook

Somersworth

Strafford

Stratham

Swanzey

Wakefield

Walpole

Weare

Wilton

Winchester

Windham

Wolfeboro

and all other smaller cities and towns in New Hampshire.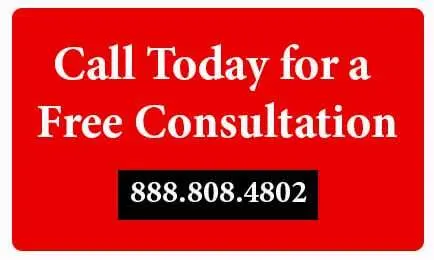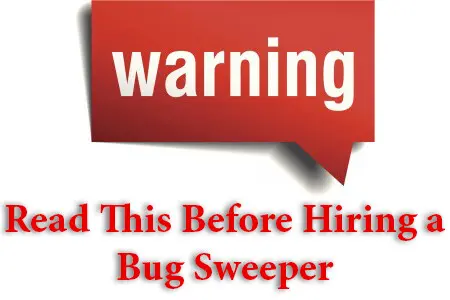 You should Contact USA Bug Sweeps right away, if you suspect:
There is someone watching you.
Your residence has a bug.
Someone is listening to you.
Your office has a microphone bug.
Your Wi-Fi and router is not secure anymore.
GPS tracker has been placed in your vehicle.
Somebody is spying on you using your phone lines.
Follow Us On Social Media
Free Consulation - CALL NOW 1-888-808-4802
Affordable & Effective New Hampshire Bug Sweeps For Your Home, Office & Vehicle. Call Us Today. Experienced Professionals. Assuring Peace Of Mind. Free Phone Consultation. 24/7 Service.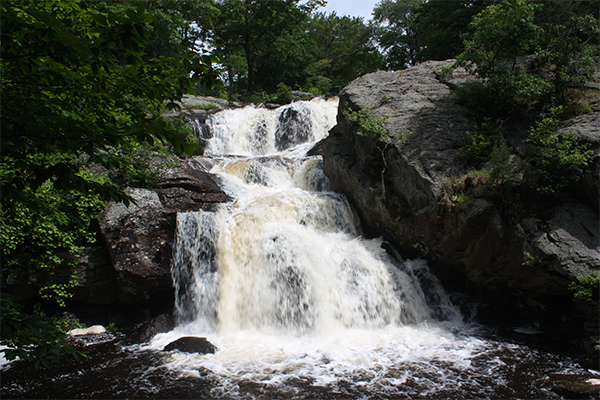 Washington Cog Railway, Marshfield Station, NH
Strawbery Banke, Portsmouth, NH

Cannon Mountain Aerial Tramway

 

and Franconia Notch, Flume Gorge, NH
Portsmouth Harbor Trail and Historic Houses, Portsmouth, NH

Monadnock

, NH
North Conway and Mt. Washington Valley Ski Resorts, Mt. Washington Valley, NH

Hampton Beach

, Hampton, NH

Lake Winnipesaukee

, Winnipesaukee, NH

Currier Museum of Art and Zimmerman House

, Manchester , NH
STATE PARKS IN NEW HAMPSHIRE:
NATIONAL PARKS IN NEW HAMPSHIRE:
We Are the New Hampshire Bug Sweeping Experts experienced in detecting Hidden Cameras, Audio Devices, GPS Trackers in vehicles and even more. NH Bug Sweeping is our ONLY business. Trust our trained bug sweepers in finding & removing Audio & Video bugging devices. Free Consultation 24/7. More than Thirty Years of Experience. We are here to assure your privacy and peace of mind. Call us now for an instant price quote.