DO YOU SUSPECT YOUR NEW MEXICO HOUSE, BUSINESS, OR VEHICLE IS BUGGED?
What type of New Mexico Bug Sweeping Services are you looking for?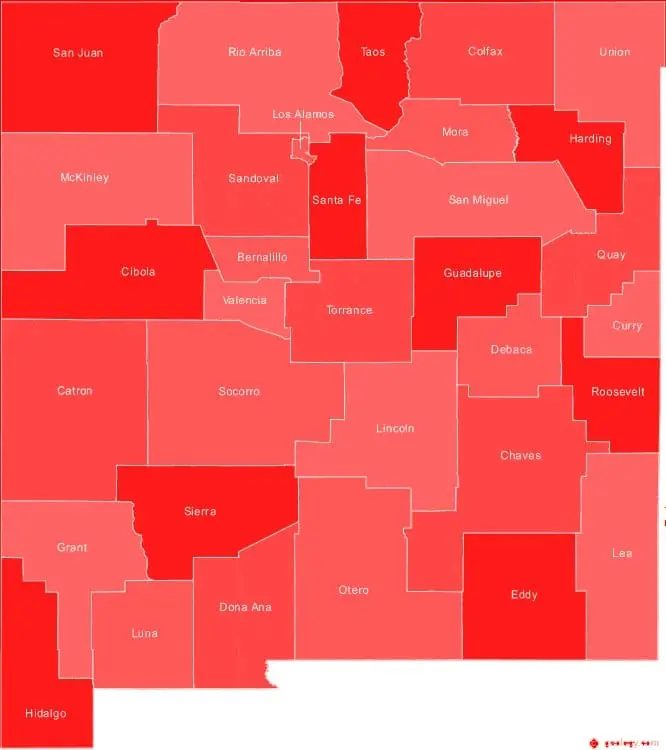 NM – Residential Bug Sweeps– Includes our experienced New Mexico bug sweepers conducting a comprehensive TSCM physical and electronic bug sweep of your house, apartment, condo, dorm room, even a hotel room in New Mexico.
NM – Business Bug Sweeps – This TSCM business bug sweep covers conference rooms, executive offices, cubicles, conference rooms, telephones, and restrooms in your small or large New Mexico business.
NM – Vehicle Bug Sweeps – Our professional bug sweepers will search and find GPS trackers, on or off, on your vehicle. There are many different types of GPS trackers and vehicles, from family cars, SUV's, business vehicles, delivery trucks, tractor-trailers, or any other mobile vehicle.
NOTE – Vehicle GPS tracker sweeps are only conducted in New Mexico if we are already coming to your home or business.
We Provide New Mexico Bug Sweeps in the following counties:
 Bernalillo as well as Cibola County 

 De Baca also Grant County 

 Hidalgo also Los Alamos County 

 Mora as well as Rio Arriba County 

 San Miguel also Sierra County 

 Torrance County
 Catron as well as Colfax County 

 Doña Ana also Guadalupe County 

 Lea as well as Luna County 

 Otero as well as Roosevelt County 

 Sandoval also Socorro County 

 Union County
 Chaves as well as Curry County 

 Eddy as well as Harding County 

 Lincoln as well as McKinley County 

 Quay as well as San Juan County 

 Santa Fe also Taos County 

 Valencia County
Top New Mexico Bug Sweep Cities We Serve:
Agua Fria

Alamogordo

Albuquerque

Anthony

Artesia

Aztec

Bayard

Belen

Bernalillo

Black Rock

Bloomfield

Boles Acres

Bosque Farms

Cannon AFB

Carlsbad

Carnuel

Chaparral

Chimayo

Clayton

Clovis

Corrales

Crownpoint

Deming

Dulce

Edgewood

El Cerro

El Cerro Mission

El Valle de Arroyo Seco

Eldorado at Santa Fe

Española

Eunice

Farmington

Flora Vista

Gallup
Grants

Hobbs

Holloman AFB

Jal

Jarales

Jemez Pueblo

Keeler Farm

La Cienega

La Mesilla

Las Cruces

Las Vegas

Lee Acres

Lordsburg

Los Alamos

Los Chaves

Los Lunas

Los Ranchos de Albuquerque

Lovington

Meadow Lake

Mesilla

Milan

Moriarty

Nambe

North Hobbs

North Valley

Paradise Hills

Peralta

Placitas CDP

Pojoaque

Portales

Questa

Radium Springs

Ranchos de Taos
Raton

Rio Communities

Rio Rancho

Roswell

Ruidoso

Ruidoso Downs

San Felipe Pueblo

San Ysidro CDP

Sandia Heights

Santa Clara

Santa Fe

Santa Rosa

Santa Teresa

Santo Domingo Pueblo

Sausal

Shiprock

Silver City

Socorro

South Valley

Spencerville

Sunland Park

Taos

Tome

Truth or Consequences

Tucumcari

Tularosa

University Park

Vado

Valencia

Waterflow

West Hammond

White Rock

Zuni Pueblo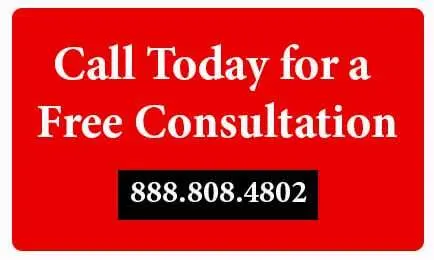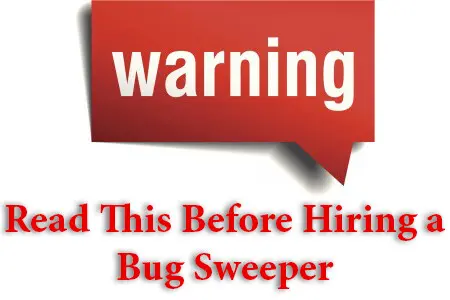 You should Contact USA Bug Sweeps right away, if you suspect:
There is someone watching you.
Your residence has a bug.
Someone is listening to you.
Your office has a microphone bug.
Your Wi-Fi and router is not secure anymore.
GPS tracker has been placed in your vehicle.
Somebody is spying on you using your phone lines.
Follow Us On Social Media
Free Consulation - CALL NOW 1-888-808-4802
Affordable & Effective New Mexico Bug Sweeping Services for your House, Office & Vehicle. Call Us Today. More than 30 years of Experienced Professionals. Assuring Your Privacy and Peace Of Mind.
We are the New Mexico Bug Sweeping Experts experienced in detecting Hidden Cameras, Audio Devices, GPS Trackers in vehicles and even more. NM Bug Sweeps is our ONLY business. Trust our trained New Mexico bug sweepers in finding & removing Audio & Video bugging devices. More than Thirty Years of Experience. We are here to assure your privacy and peace of mind. Call us now for an instant price quote. Free Consultation 24/7.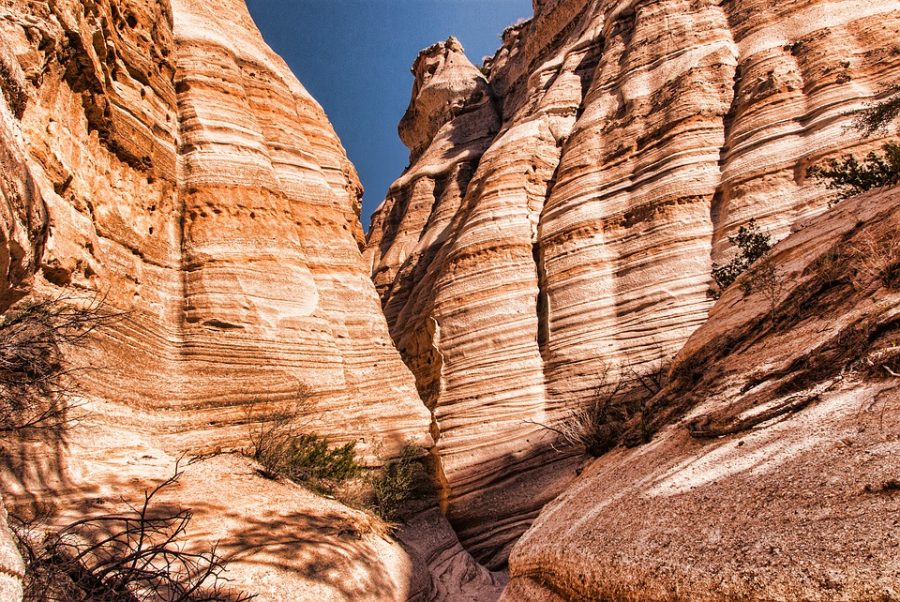 TOP 10 PLACES TO VISIT IN NEW MEXICO:
Albuquerque International Balloon Fiesta, Albuquerque, NM

Taos Pueblo

, Taos, NM
Gila Cliff Dwellings National Monument, Mimbres, NM

Taos Ski Valley

, NM

Pecos National Historical Park

, Pecos, NM

Billy the Kid Museum

, Fort Sumner, NM

International UFO Museum and Research Center

, Roswell, NM