DO YOU SUSPECT YOUR NORTH DAKOTA HOUSE, BUSINESS, OR VEHICLE IS BUGGED?
What type of North Dakota Bug Sweeping Services are you looking for?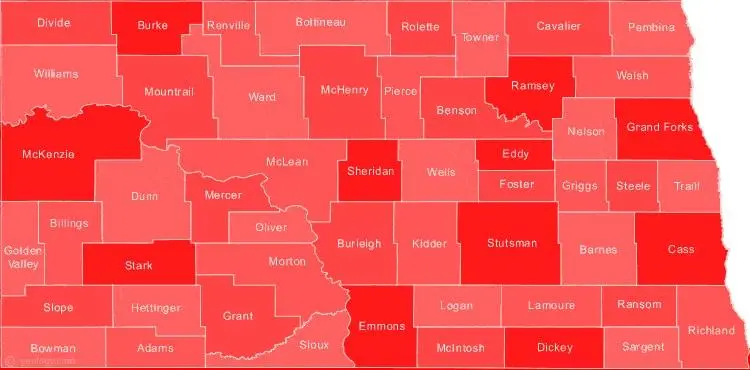 ND – Residential Bug Sweeps– Includes our experienced North Dakota bug sweepers conducting a comprehensive TSCM physical and electronic bug sweep of your house, apartment, condo, dorm room, even a hotel room in North Dakota.
ND – Business Bug Sweeps – This TSCM business bug sweep covers conference rooms, executive offices, cubicles, conference rooms, telephones, and restrooms in your small or large North Dakota business.
ND – Vehicle Bug Sweeps – Our professional bug sweepers will search and find GPS trackers, on or off, on your vehicle. There are many different types of GPS trackers and vehicles, from family cars, SUV's, business vehicles, delivery trucks, tractor-trailers, or any other mobile vehicle.
NOTE – Vehicle GPS tracker sweeps are only conducted in North Dakota if we are already coming to your home or business.
We Provide North Dakota Bug Sweeps in the following counties:
 Adams as well as Billings County 

 Burke as well as Cavalier County 

 Dunn also Foster County 

 Grant also Kidder County 

 McHenry also McLean County 

 Mountrail as well as Pembina County 

 Renville as well as Sargent County 

 Slope as well as Stutsman County 

 Walsh also Williams County
 Barnes as well as Bottineau County 

 Burleigh also Dickey County 

 Eddy also Golden Valley County 

 Griggs as well as LaMoure County 

 McIntosh also Mercer County 

 Nelson as well as Ramsey County 

 Richland as well as Sheridan County 

 Stark as well as Towner County

 Ward County
 Benson as well as Bowman County

 Cass as well as Divide County

 Emmons also Grand Forks County

 Hettinger as well as Logan County

 McKenzie also Morton County

 Oliver as well as Ransom County

 Rolette as well as Sioux County

 Steele as well as Traill County

 Wells County
Top 100 North Dakota Bug Sweep Cities We Serve:
Ashley and Center

Beachm

Belcourtm

Belfieldm

Beulahm

Bismarck

Bottineaum

Bowmanm

Burlingtonm

Candom

Cannon Ball

Carrington

Casselton

Cavalier

Cooperstown

Crosby

Devils Lake

Dickinson

Drayton

Dunseith

East Dunseith

Elgin

Ellendale

Enderlin

Fargo

Fessenden

Fort Totten

Garrison

Glen Ullin

Grafton

Grand Forks

Grand Forks AFB

Green Acres

Gwinner
Hankinson

Harvey

Harwood

Hatton

Hazen

Hebron

Hettinger

Hillsboro

Horace

Jamestown

Kenmare

Killdeer

Kindred

Lakota

LaMoure

Langdon

Larimore

Leeds

Lidgerwood

Lincoln

Linton

Lisbon

Mandan

Mandaree

Mapleton

Mayville

Milnor

Minot

Minot AFB

Minto

Mohall

Mott

Napoleon

New England
New Rockford

New Salem

New Town

Northwood

Oakes

Park River

Parshall

Portland

Reile's Acres and Argusville

Richardton

Rolette

Rolla

Rugby

Shell Valley

Stanley

Steele

Surrey

Thompson

Tioga

Towner

Turtle Lake

Underwood

Valley City

Velva

Wahpeton

Walhalla

Washburn

Watford City

West Fargo

Williston

Wilton

Wishek

And other North Dakota towns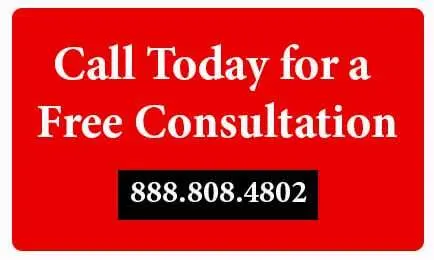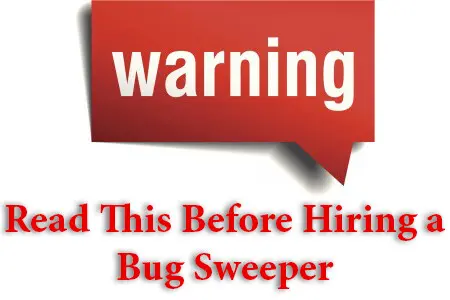 You should Contact USA Bug Sweeps right away, if you suspect:
There is someone watching you.
Your residence has a bug.
Someone is listening to you.
Your office has a microphone bug.
Your Wi-Fi and router is not secure anymore.
GPS tracker has been placed in your vehicle.
Somebody is spying on you using your phone lines.
Follow Us On Social Media
Free Consulation - CALL NOW 1-888-808-4802
Affordable & Effective North Dakota Bug Sweeping Services for your House, Office & Vehicle. Call Us Today. More than 30 years of Experienced Professionals. Assuring Your Privacy and Peace Of Mind.
We are the North Dakota Bug Sweeping Experts experienced in detecting Hidden Cameras, Audio Devices, GPS Trackers in vehicles and even more. ND Bug Sweeps is our ONLY business. Trust our trained North Dakota bug sweepers in finding & removing Audio & Video bugging devices. More than Thirty Years of Experience. We are here to assure your privacy and peace of mind. Call us now for an instant price quote. Free Consultation 24/7.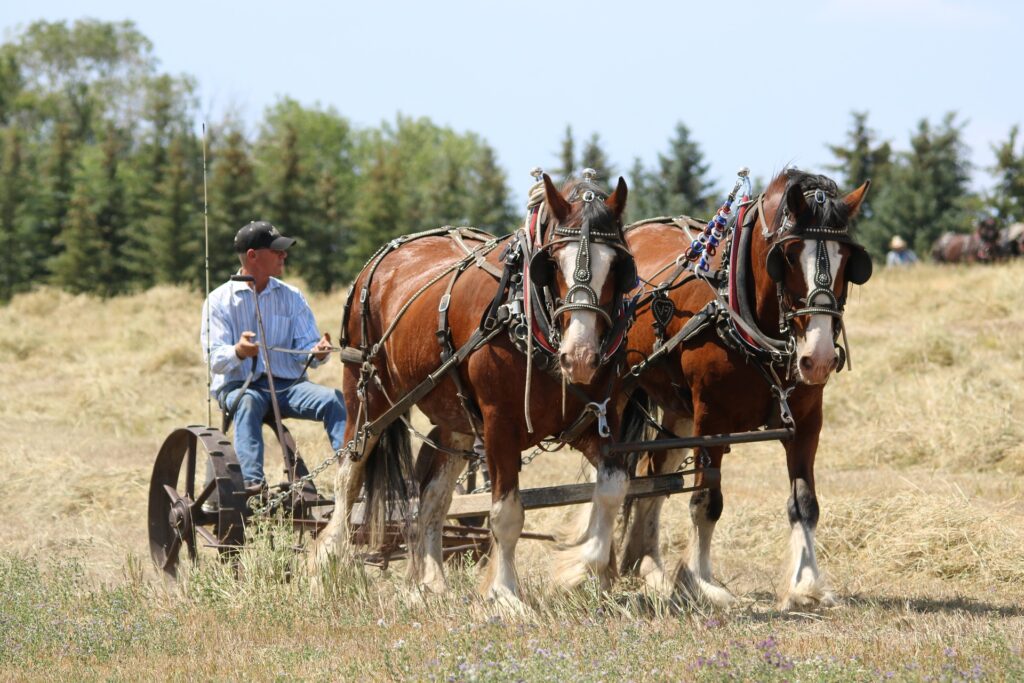 TOP 10 PLACES TO VISIT IN NORTH DAKOTA:
Frontier Village and National Buffalo Museum

, Jamestown, ND

North Dakota Heritage Center

, Bismarck, ND
Plains Art Museum, Fargo, ND
Scandinavian Heritage Park, Minot, ND

Dakota Zoo

, Bismarck, ND
Lewis and Clark Riverboat Cruises, Bismarck, ND

Gateway to Science

, Bismarck
Three Tribes Museum, New Town, ND

Chateau de Mores State Historic Site

, Medora, ND