South Carolina Bug Sweeps
DO YOU SUSPECT YOUR SOUTH CAROLINA HOME, BUSINESS OR VEHICLE IS BUGGED?
What type of South Carolina Bug Sweeping Services are you looking for?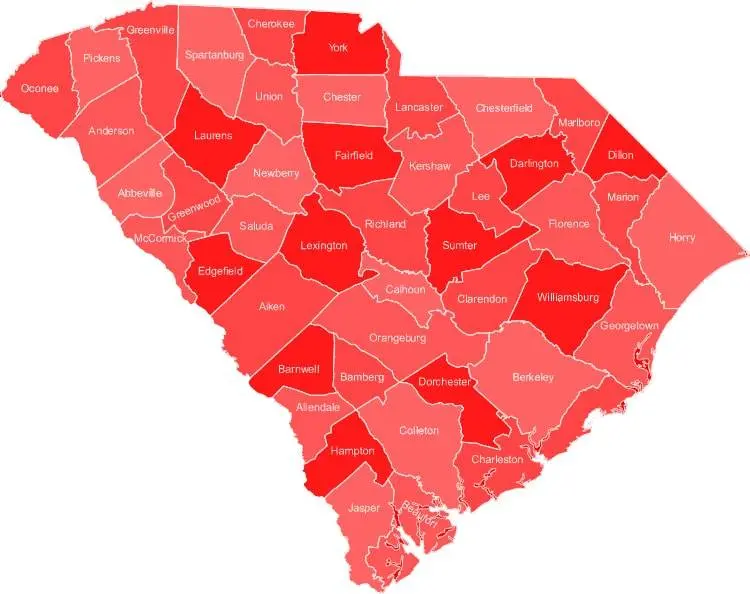 SC – Residential Bug Sweeps – This covers our bug sweepers conducting a physical and electronic bug sweep of you house, apartment, condo, dorm room, even a hotel room.
SC – Business Bug Sweeps – This covers conference rooms, executive offices, cubicles, conference rooms, and restrooms in your small or large business.
SC – Vehicle Bug Sweeps – There are many different types of vehicles, from family cars, SUV's, business vehicles, delivery trucks, tractor-trailers, or any other mobile vehicle.
We Provide South Carolina Bug Sweeps in the following counties:
Top 100 South Carolina Bug Sweep Cities We Serve: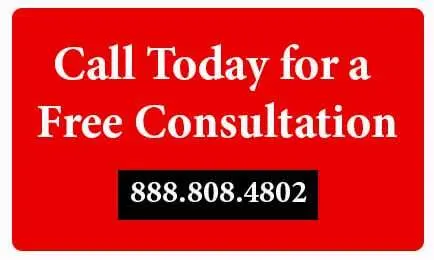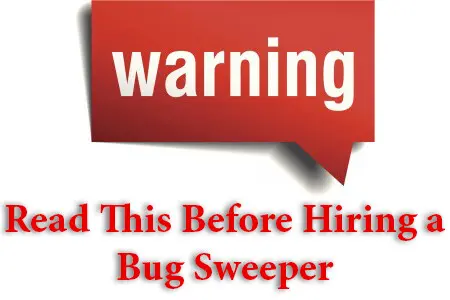 You should Contact USA Bug Sweeps right away, if you suspect:
There is someone watching you.
Your residence has a bug.
Someone is listening to you.
Your office has a microphone bug.
Your Wi-Fi and router is not secure anymore.
GPS tracker has been placed in your vehicle.
Somebody is spying on you using your phone lines.
Follow Us On Social Media
Free Consulation - CALL NOW 1-888-808-4802
Affordable & Effective South Carolina Bug Sweeping Services for your House, Office & Vehicle. Call Us Today. Experienced Professionals. Assuring Peace Of Mind. Free Phone Consultation. 24/7 Service.
We are the South Carolina Bug Sweeping Experts experienced in detecting Hidden Cameras, Audio Devices, GPS Trackers in vehicles and even more. South Carolina Bug Sweeps is our ONLY business. Trust our trained bug sweepers in finding & removing Audio & Video bugging devices. Free Consultation 24/7. More than Thirty Years of Experience. We are here to assure your privacy and peace of mind. Call us now for an instant price quote.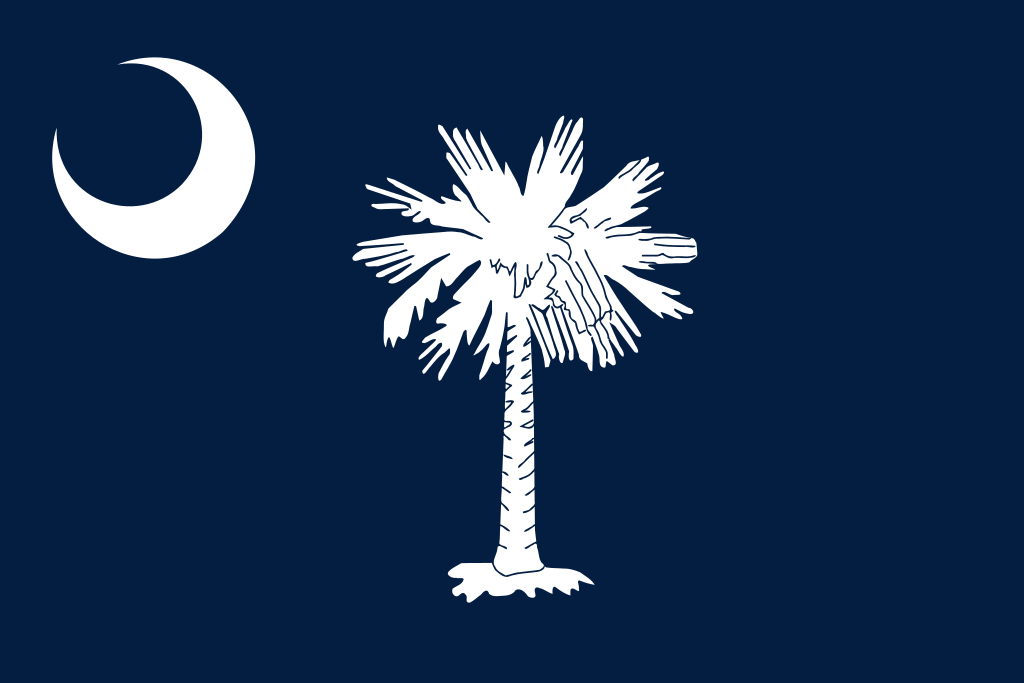 TOP 10 PLACES TO VISIT IN SOUTH CAROLINA:
Charleston Historic District, Charleston, SC

Myrtle Beach

, SC
Boone Hall Plantation, Mt. Pleasant, SC

Hilton Head

, SC
South Carolina State Museum, Columbia , SC

Riverbanks Zoo and Garden

, Columbia, SC

Greenville Zoo

, Greenville, SC

Dupont Planetarium

, Aiken, SC

Patriot's Point

, SC
Magnolia Plantation and Gardens, Charleston, SC
SOUTH CAROLINA STATE PARKS:
NATIONAL PARKS IN SOUTH CAROLINA: