LOOKING FOR AN ELECTRONIC TSCM BUG SWEEP OF YOUR HOME, OFFICE, OR VEHICLE IN SOUTH DAKOTA?
What type of South Dakota Bug Sweeping Services are you looking for?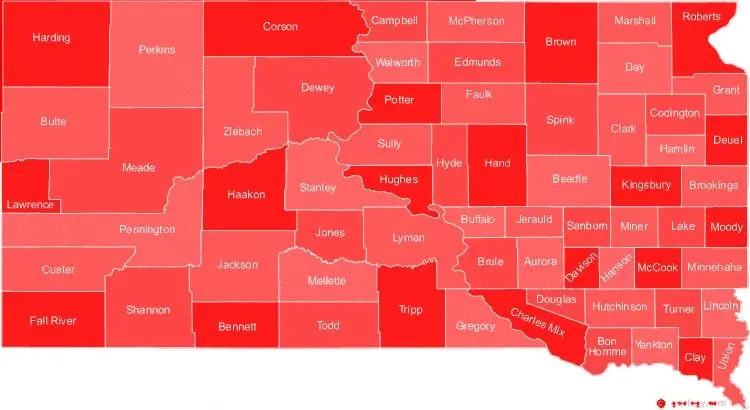 SD – Residential Bug Sweeps– Includes our experienced South Dakota bug sweepers conducting a comprehensive TSCM physical and electronic bug sweep of your house, apartment, condo, dorm room, even a hotel room in South Dakota.
SD – Business Bug Sweeps – This TSCM business bug sweep covers conference rooms, executive offices, cubicles, conference rooms, telephones, and restrooms in your small or large South Dakota business.
SD – Vehicle Bug Sweeps – Our professional bug sweepers will search and find GPS trackers, on or off, on your vehicle. There are many different types of GPS trackers and vehicles, from family cars, SUV's, business vehicles, delivery trucks, tractor-trailers, or any other mobile vehicle.
NOTE – Vehicle GPS tracker sweeps are only conducted in South Dakota if we are already coming to your home or business.
We Provide South Dakota Bug Sweeps in the following counties:
Top 100 South Dakota Bug Sweep Cities We Serve:
 Custer  

 Dakota Dunes 

 De Smet  

 Deadwood 

 Dell Rapids 

 Eagle Butte 

 Elk Point 

 Estelline 

 Eureka 

 Faulkton 

 Flandreau 

 Fort Pierre 

 Fort Thompson 

 Freeman  

 Garretson 

 Gettysburg 

 Goodwill 

 Green Valley 

 Gregory 

 Groton 

 Harrisburg 

 Hartford 

 Highmore 

 Hill City 

 Hot Springs 

 Howard 

 Huron 

 Ipswich 

 Kyle 

 Lake Andes 

 Lead 

 Lemmon 

 Lennox 

 Madison 

 Marion 

 Martin 

 Milbank 

 Miller 

 Mission 

 Mitchell 

 Mobridge
 Newell 

 North Eagle Butte 

 North Sioux City 

 North Spearfish 

 Oglala 

 Parker 

 Parkston 

 Philip 

 Piedmont 

 Pierre 

 Pine Ridge 

 Platte Porcupine 

 Rapid City 

 Rapid Valley Redfield 

 Rosebud 

 Salem 

 Shindler 

 Sioux Falls 

 Spearfish 

 Springfield 

 Sturgis 

 Summerset 

 Tea 

 Tyndall 

 Vermillion  

 Viborg 

 Volga 

 Wagner 

 Wanblee 

 Watertown 

 Webster 

 Wessington Springs 

 Whitewood 

 Winner 

 Worthing 

 Yankton 

 and the many other South Dakota cities and towns in between.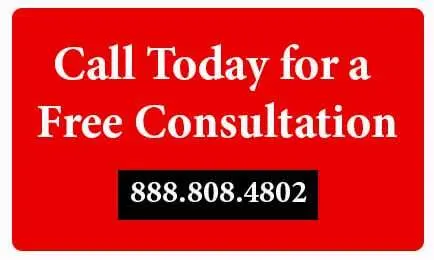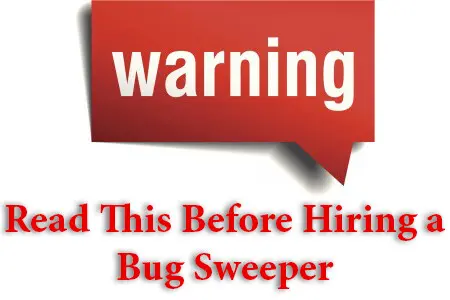 You should Contact USA Bug Sweeps right away, if you suspect:
There is someone watching you.
Your residence has a bug.
Someone is listening to you.
Your office has a microphone bug.
Your Wi-Fi and router is not secure anymore.
GPS tracker has been placed in your vehicle.
Somebody is spying on you using your phone lines.
Follow Us On Social Media
Free Consulation - CALL NOW 1-888-808-4802
Affordable & Effective South Dakota Bug Sweeping Services for your House, Office & Vehicle. Call Us Today. More than 30 years of Experienced Professionals. Assuring Your Privacy and Peace Of Mind.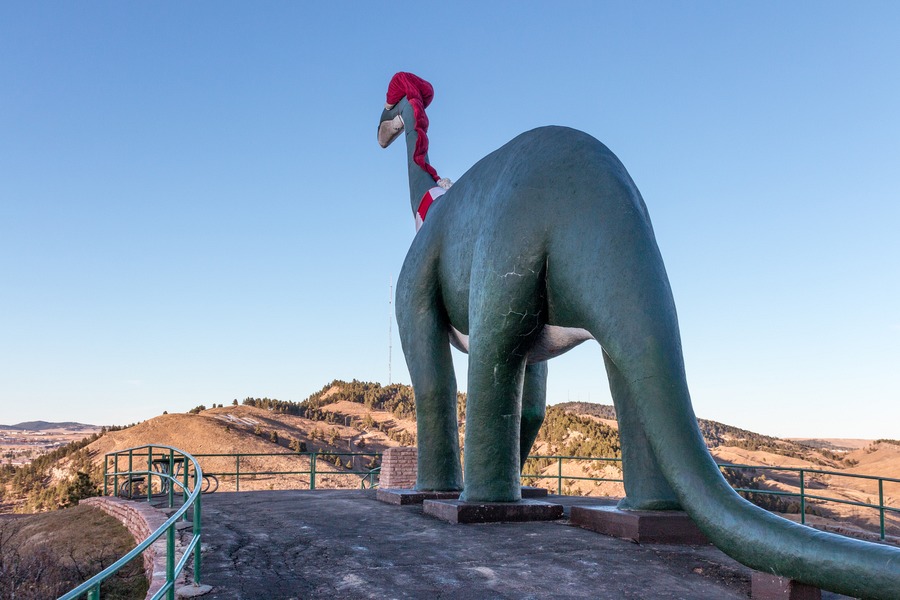 TOP 10 SOUTH DAKOTA PLACES TO VISIT:
Crazy Horse Memorial, Crazy Horse, SD
Mammoth Site,  Hot Springs, SD
Deadwood
Adams Museum and Historic Adams House, Deadwood, SD
Spearfish Canyon

National Music Museum

, Vermillion, SD

Sertoma Butterfly House

, Sioux Falls, SD
Old Courthouse Museum, Sioux Falls, SD
Falls Park, Sioux Falls, SD

Washington Pavilion of Arts and Science

, Sioux Falls, SD
SOUTH DAKOTA STATE PARKS:
NATIONAL PARKS IN SOUTH DAKOTA: