DO YOU SUSPECT YOUR IOWA HOUSE, BUSINESS, OR VEHICLE IS BUGGED?
What type of Iowa Bug Sweeping Services are you looking for?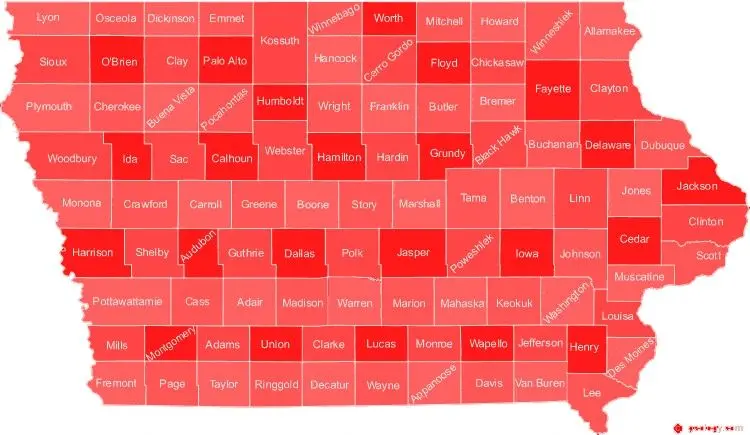 IA – Residential Bug Sweeps – This covers our Iowa bug sweepers conducting a comprehensive TSCM physical and electronic bug sweep of you house, apartment, condo, dorm room, even a hotel room.
IA – Business Bug Sweeps – This TSCM sweep covers conference rooms, executive offices, cubicles, conference rooms, telephones, and restrooms in your small or large business.
IA – Vehicle Bug Sweeps – Our bug sweepers will search and locate GPS trackers, on or off. There are many different types of vehicles, from family cars, SUV's, business vehicles, delivery trucks, tractor-trailers, or any other mobile vehicle.
NOTE – We will only conduct GPS tracker sweeps in Iowa if we are conducting a house or business sweep.
We Provide Iowa Bug Sweeps in the following counties:
Top 100 Iowa Bug Sweep Cities We Serve:
Adel

Algona

Altoona

Ames

Anamosa

Ankeny

Asbury

Atlantic

Bettendorf

Bondurant

Boone

Burlington

Camanche

Carlisle

Carroll

Carter Lake

Cedar Falls

Cedar Rapids

Centerville

Chariton

Charles City

Cherokee

Clarinda

Clear Lake

Clinton

Clive

Coralville

Council Bluffs

Cresco

Creston

Davenport

Decorah

Denison

Des Moines

DeWitt

Dubuque

Dyersville

Eldridge

Estherville

Evansdale

Fairfield

Forest City

Fort Dodge

Fort Madison

Glenwood

Grimes

Grinnell

Hampton

Harlan

Hiawatha

Humboldt

Independence

Indianola

Iowa City

Jefferson

Johnston

Keokuk

Knoxville

Le Claire

Le Mars

Manchester

Maquoketa

Marion

Marshalltown

Mason City

Monticello

Mount Pleasant

Mount Vernon

Muscatine

Nevada

Newton

North Liberty

Norwalk

Oelwein

Orange City

Osceola

Spirit Lake

Oskaloosa

Ottumwa

Pella

Perry

Pleasant Hill

Polk Citym Red Oak

Sergeant Bluff

Sheldon

Shenandoah

Sioux Center

Sioux City

Spencer

Storm Lake

Urbandale

Vinton

Iowa Falls

Washington

Waterloo

Waukee

Waverly

Webster City

West Des Moines

Windsor Heights

Winterset, and the many other Iowa cities and towns in between.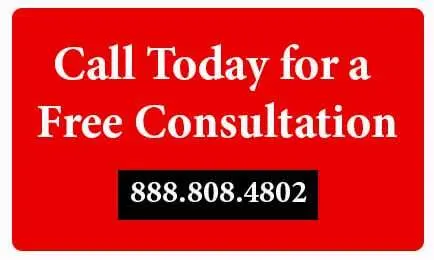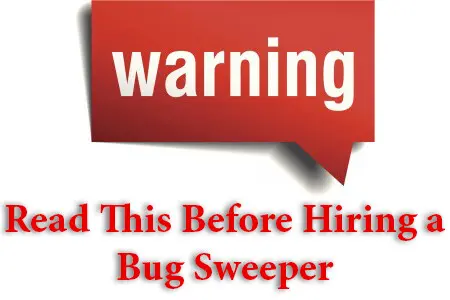 You should Contact USA Bug Sweeps right away, if you suspect:
There is someone watching you.
Your residence has a bug.
Someone is listening to you.
Your office has a microphone bug.
Your Wi-Fi and router is not secure anymore.
GPS tracker has been placed in your vehicle.
Somebody is spying on you using your phone lines.
Follow Us On Social Media
Free Consulation - CALL NOW 1-888-808-4802
Affordable & Effective Iowa Bug Sweeping Services for your House, Office & Vehicle. Call Us Today. Experienced Professionals. Assuring Peace Of Mind. Free Phone Consultation. 24/7 Service.
We are the Iowa Bug Sweeping Experts experienced in detecting Hidden Cameras, Audio Devices, GPS Trackers in vehicles and even more. NJ Bug Sweeps is our ONLY business. Trust our trained Iowa bug sweepers in finding & removing Audio & Video bugging devices. Free Consultation 24/7. More than Thirty Years of Experience. We are here to assure your privacy and peace of mind. Call us now for an instant price quote.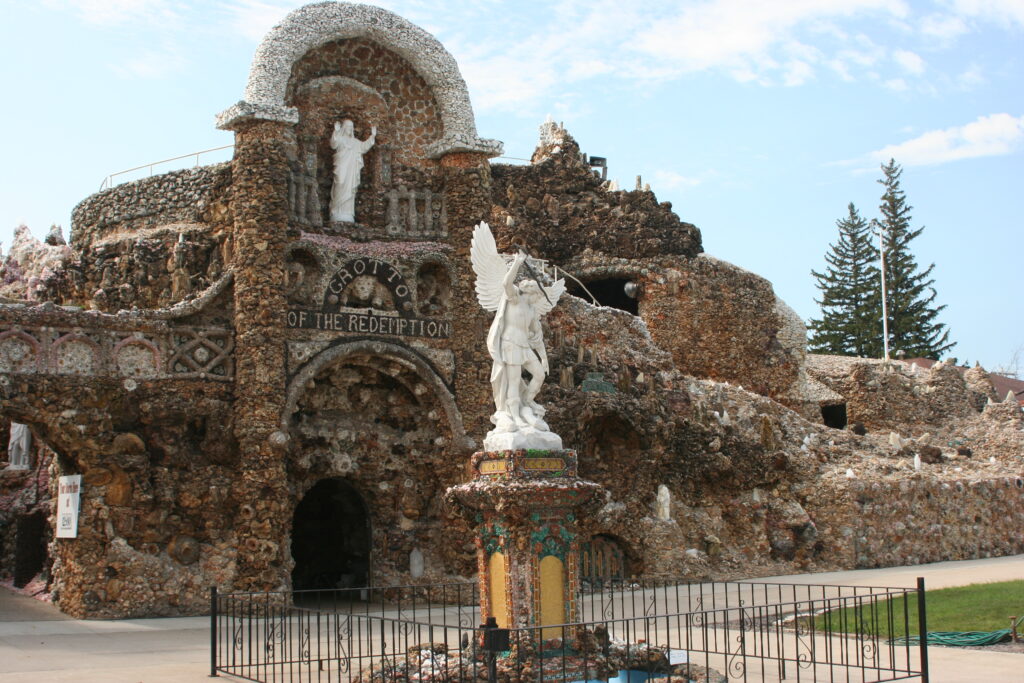 Top 10 Places To Visit In Iowa:
National Mississippi River Museum and Aquarium, Dubuque, IA
National Czech & Slovak Museum and Library, Cedar Rapids, IA
Iowa State Capitol, Des Moines, IA

Maquoketa Caves State Park

, Maquoketa, IA

Amana Colonies

, Amana, IA

Field of Dreams Movie Site

, Syersville , IA
Des Moines Art Center, Des Moines, IA

Herbert Hoover National Historic Site

, West Branch, IA

American Gothic House

, Eldon, IA