DO YOU SUSPECT YOUR MISSISSIPPI HOME, BUSINESS, OR VEHICLE IS BUGGED?
What type of Mississippi Bug Sweeping Services are you looking for?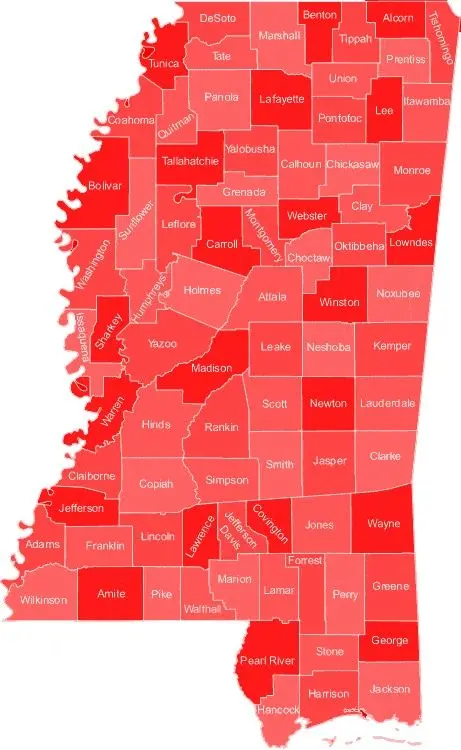 MS – Residential Bug Sweeps – This covers our Mississippi bug sweepers conducting a comprehensive TSCM physical and electronic bug sweep of you house, apartment, condo, dorm room, even a hotel room.
MS – Business Bug Sweeps – This TSCM sweep covers conference rooms, executive offices, cubicles, conference rooms, telephones, and restrooms in your small or large business in Mississippi.
MS – Vehicle Bug Sweeps – Our TSCM bug sweepers will search and locate GPS trackers, on or off. There are many different types of vehicles, from family cars, SUV's, business vehicles, delivery trucks, tractor-trailers, or any other mobile vehicle.
NOTE – We will only conduct GPS tracker sweeps in Mississippi if we are conducting a house or business sweep.
We Provide Mississippi Bug Sweeps in the following counties:
Adams as well as Attala

Calhoun also Choctaw

Clay as well as Covington

Franklin also Grenada

Hinds also Issaquena

Jackson Sh-2 also Jefferson Davis

Kemper also Lauderdale

Lee also Lowndes Sh2

Marion also Montgomery

Noxubee also Pearl River

Pontotoc

Rankin

Simpson

Sunflower

Tippah

Union

Washington

Wilkinson

Yazoo
Alcorn as well as Benton

Carroll also Claiborne

Coahoma also Desoto

George as well as Hancock

Holmes also Itawamba

Jackson also Jefferson

Lafayette also Lawrence

Leflore also Lowndes

Marshall also Neshoba

Oktibbeha also Perry

Prentiss

Scott

Smith

Tallahatchie

Tishomingo

Walthall

Wayne

Winston
Amite and Bolivar

Chickasaw also Clarke

Copiah also Forrest

Greene also Harrison

Humphreys also Iuka

Jasper also Jones

Lamar also Leake

Lincoln also Madison

Monroe also Newton

Panola also Pike

Quitman

Sharkey

Stone

Tate

Tunica

Warren

Webster

Yalobusha
Top 100 Mississippi Bug Sweep Cities We Serve:
Aberdeen

Amory

Baldwyn

Batesville

Bay St. Louis

Beechwood

Biloxi

Booneville

Brandon

Brookhaven

Byram

Canton

Carthage

Clarksdale

Cleveland

Clinton

Collins

Columbia

Columbus

Corinth

Crystal Springs

Diamondhead

D'Iberville

Durant

Ellisville

Escatawpa

Florence

Flowood

Forest

Fulton

Gautier

Greenville

Greenwood

Grenada

Gulf Hills

Gulf Par Estates

Gulfport

Hattiesburg

Hazlehurst

Hernando

Holly Springs

Horn Lake

Houston

Indianola

Iuka

Jackson

Kosciusko

Latimer

Laurel

Leland

Long Beach

Louisville

Lucedale

Macon

Madison

Magee

McComb

Mendenhall

Meridian

Mississippi State

Morton

Moss Point

Natchez

New Albany

New Hope

Newton

Ocean Springs

Olive Branch

Oxford

Pascagoula

Pass Christian

Pearl

Pearl River

Petal

Philadelphia

Picayune

Pontotoc

Poplarville

Richland

Ridgeland

Ripley

Saltillo

Senatobia

Southaven

St. Martin

Starkville

Tupelo

Tutwiler

University

Vancleave

Verona

Vicksburg

Water Valley

Waveland

Waynesboro

West Hattiesburg

West Point

Wiggins

Winona

Yazoo City and the many other Mississippi cities and towns in between.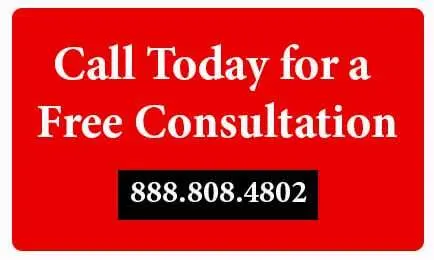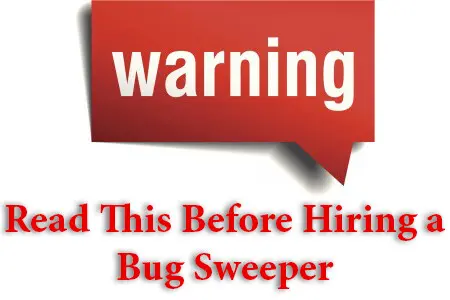 You should Contact USA Bug Sweeps right away, if you suspect:
There is someone watching you.
Your residence has a bug.
Someone is listening to you.
Your office has a microphone bug.
Your Wi-Fi and router is not secure anymore.
GPS tracker has been placed in your vehicle.
Somebody is spying on you using your phone lines.
Follow Us On Social Media
Free Consulation - CALL NOW 1-888-808-4802
Affordable & Effective MIssissippi Bug Sweeping Services for your House, Office & Vehicle. Call Us Today. Experienced Professionals. Assuring Peace Of Mind. Free Phone Consultation. 24/7 Service.
We are the Mississisppi Bug Sweeping Experts experienced in detecting Hidden Cameras, Audio Devices, GPS Trackers in vehicles and even more. MS Bug Sweeps is our ONLY business. Trust our trained Mississippi bug sweepers in finding & removing Audio & Video bugging devices. Free Consultation 24/7. More than Thirty Years of Experience. We are here to assure your privacy and peace of mind. Call us now for an instant price quote.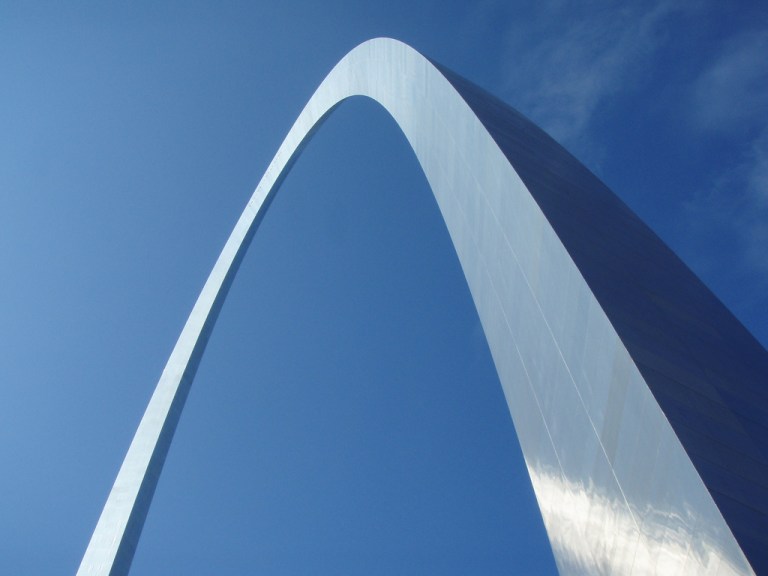 Top 10 Places To Visit in Mississippi:
National Parks in Mississippi: