DO YOU SUSPECT YOUR VIRGINA HOME, BUSINESS OR VEHICLE IS BUGGED?
What type of West Virgina Bug Sweeping Services are you looking for?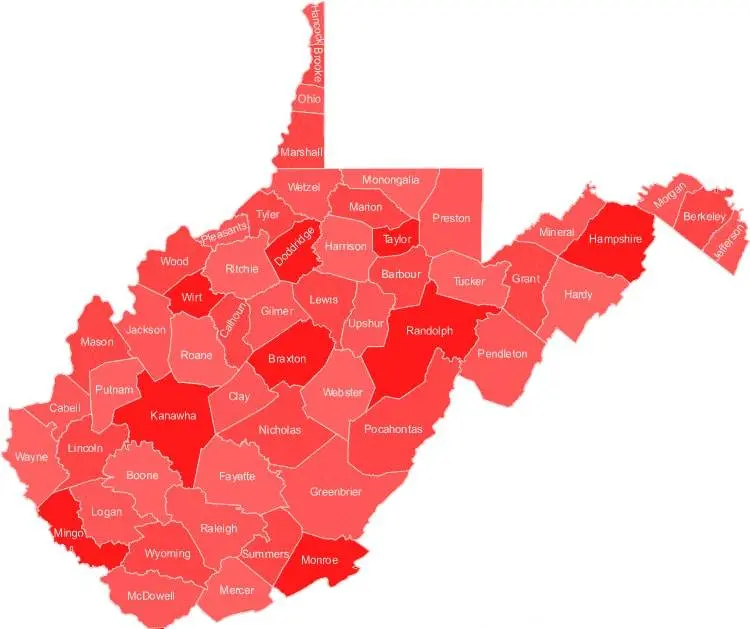 WV – Residential Bug Sweeps – This covers our bug sweepers conducting a physical and electronic bug sweep of you house, apartment, condo, dorm room, even a hotel room.
WV – Business Bug Sweeps – This covers conference rooms, executive offices, cubicles, conference rooms, and restrooms in your small or large business.
WV – Vehicle Bug Sweeps – There are many different types of vehicles, from family cars, SUV's, business vehicles, delivery trucks, tractor-trailers, or any other mobile vehicle.
We Provide West Virginia Bug Sweeps in the following counties:
Add'l WV Bug Sweep Counties:
TOP 100 WEST VIRGINIA BUG SWEEP CITIES: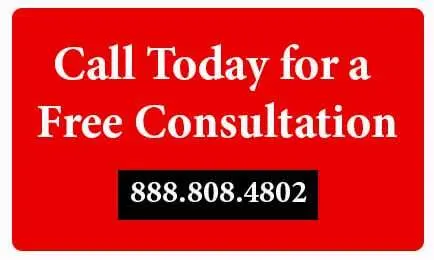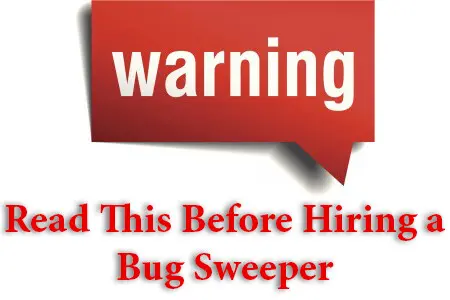 You should Contact USA Bug Sweeps right away, if you suspect:
There is someone watching you.
Your residence has a bug.
Someone is listening to you.
Your office has a microphone bug.
Your Wi-Fi and router is not secure anymore.
GPS tracker has been placed in your vehicle.
Somebody is spying on you using your phone lines.
Follow Us On Social Media
Free Consulation - CALL NOW 1-888-808-4802
Affordable & Effective West Virginia Bug Sweeping Services for your House, Office & Vehicle. Call Us Today. Experienced Professionals. Assuring Peace Of Mind. Free Phone Consultation. 24/7 Service.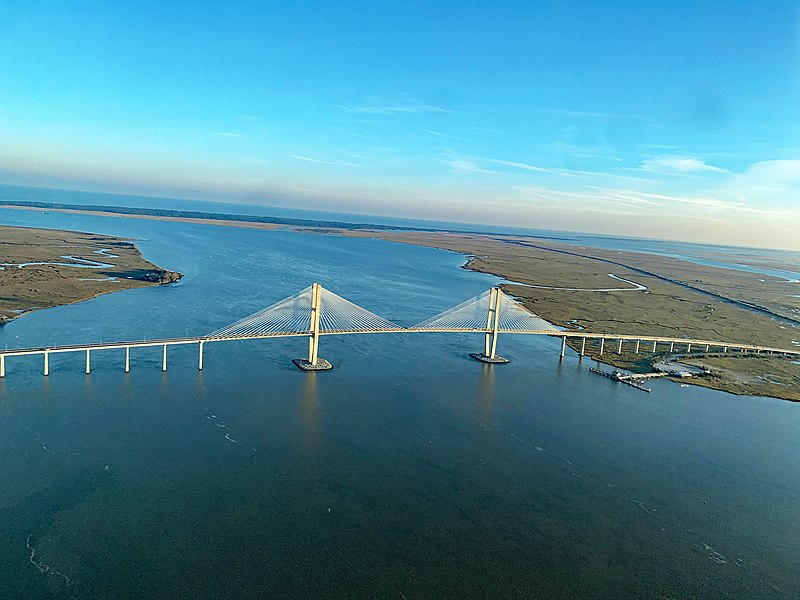 TOP 10 PLACES TO VISIT IN WEST VIRGINIA:
The Greenbrier, White Sulphur Springs, WV
Seneca Caverns, Riverton
West Virginia Penitentiary, Moundsville, WV
West Virginia State Museum, Charleston, WV

Adena Burial Mounds

, Moundsville, WV

West Virginia State Capitol

, Charleston, WV
WEST VIRGINIA STATE PARKS:
NATIONAL PARKS IN WEST VIRGINIA: