DO YOU NEED BUG SWEEPING SERVICES OF YOUR HOME, OFFICE, OR VEHICLE IN NEW YORK?
What type of professional bug sweeping services are you looking for in New York?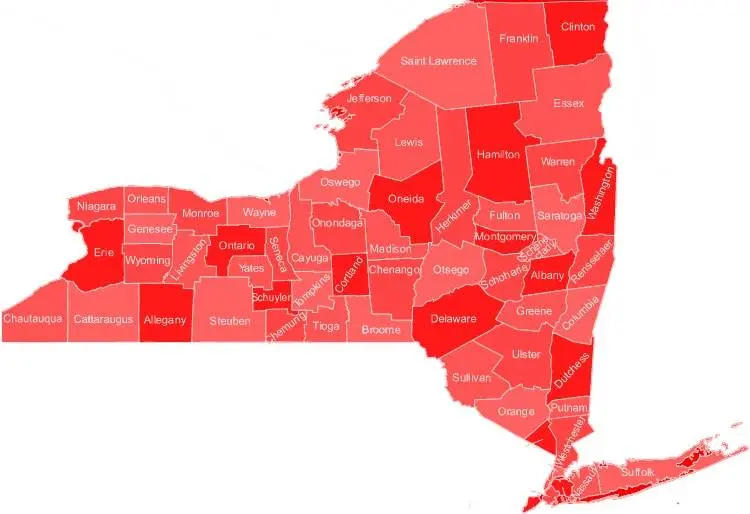 Residential Bug Sweeps – This covers our bug sweepers conducting a physical and electronic bug sweep of you house, apartment, condo, dorm room, even a hotel room.
Business Bug Sweeps – This covers conference rooms, executive offices, cubicles, conference rooms, and restrooms in your small or large business.
Vehicle Bug Sweeps – There are many different types of vehicles, from family cars, SUV's, business vehicles, delivery trucks, tractor-trailers, or any other mobile vehicle.
We Provide New York Bug Sweeps in the Following NY Counties:
 Albany as well as Broome County 

 Chautauqua also Clinton County

 Delaware as well as Essex County 

 Genesee also Herkimer County

 Lewis as well as Monroe County 

 New York also Onondaga County

 Orleans as well as Putnam County 

 Richmond also Saratoga County

 Schuyler also Suffolk County 

 Tompkins as well as Washington County

 Wyoming County
Additional Counties with Bug Sweep Services:
 Allegany also Cattaraugus County

 Chemung as well as Columbia Count

 Dutchess also Franklin Count

 Greene as well as Jefferson Count

 Livingston also Montgomery Count

 Niagara also Ontario Count

 Oswego as well as Queens Count

 Rockland also Schenectady Count

 Seneca as well as Sullivan Count

 Ulster also Wayne County

 Yates County
 Bronx as well as Cayuga County

 Chenango also Cortland County

 Erie as well as Fulton County

 Hamilton also Kings County

 (Brooklyn)

 Madison as well as Nassau County

 Oneida also Orange County

 Otsego as well as Rensselaer County

 Saint Lawrence also Schoharie County

 Steuben also Tioga County

 Warren also Westchester County
Other Major Cities and Towns We Provide New York Bug Sweeps:
Albany

Amsterdam

Auburn

Batavia

Beacon

Binghamton

Bronx

Brooklyn

Buffalo

Canandaigua

Cohoes

Corning

Cortland

Dunkirk

Elmira

Fulton

Geneva

Glen Cove

Glens Falls

Goversville

Hornell

Hudson

Ithaca

Jamestown

Johnstown

Kingston

Lackawanna

Little

Falls

Lockport

Long Beach

Manhattan

Mechanicville

Middletown

Mount Vernon

New Rochelle

New York

Newburgh

New York City

Niagara Falls

North

Tonawanda

Norwich

Ogdensburg

Olean

Oneida

Oneonta

Oswego

Peekskill

Plattsburgh

Port Jervis

Poughkeepsie

Queens

Rensselaer

Rochester

Rome

Rye

Salamanca

Saratoga

Springs

Schenectady

Sherrill

Staten Island

Syracuse

Tonawanda

Troy

Utica

Watertown

Watervliet

White

Plains

Yonkers

and all of New York State.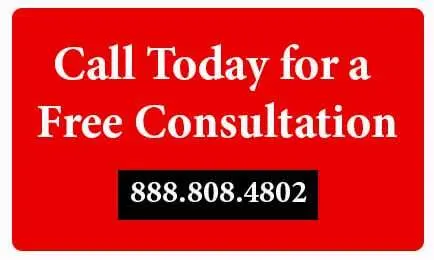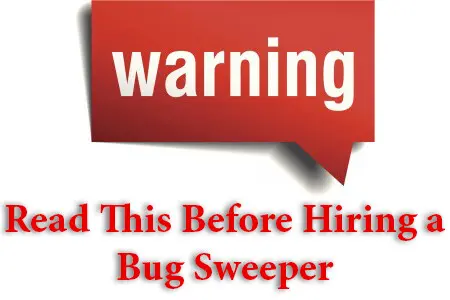 You should Contact USA Bug Sweeps right away, if you suspect:
There is someone watching you.
Your residence has a bug.
Someone is listening to you.
Your office has a microphone bug.
Your Wi-Fi and router is not secure anymore.
GPS tracker has been placed in your vehicle.
Somebody is spying on you using your phone lines.
Follow Us On Social Media
Free Consulation - CALL NOW 1-888-808-4802
Contact Us Today for your NY Bug Sweeping Needs:
Affordable & Effective New York Bug Sweeps For Your Home, Office & Vehicle. Call Us Today. Experienced Professionals. Assuring your Peace Of Mind.
Free Phone Consultation. 24/7 Service – 888-808-4802.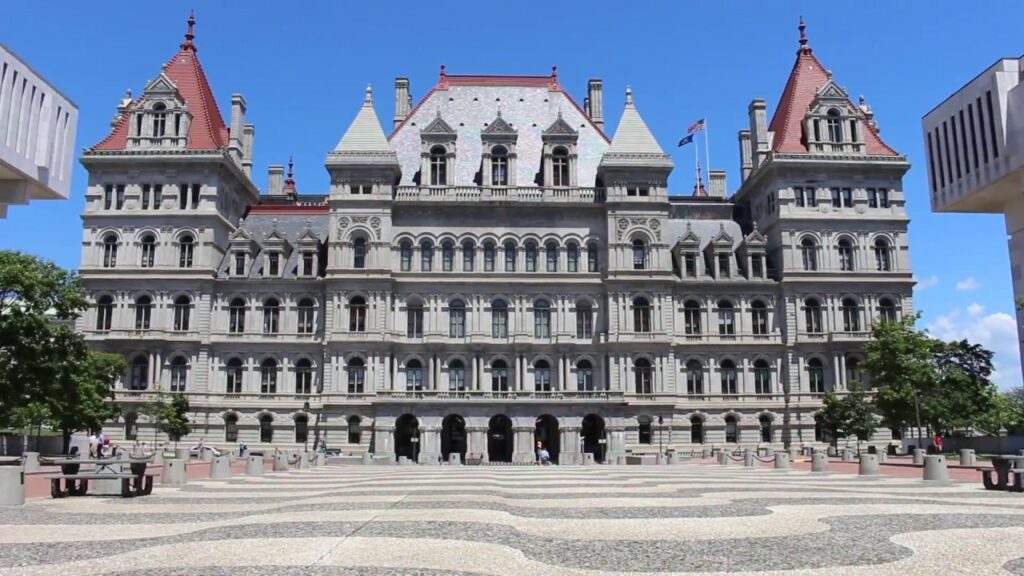 Top 10 New York Places to Visit:
Empire State Building

, New York City

Central Park

, New York City
Statue of Liberty, New York City

Metropolitan Museum of Art

, New York City
The 9/11 Memorial and Museum, New York City

Rockefeller Center

, New York City
One World Observatory, New York City

Grand Central Terminal

, New York City
Brooklyn Bridge, New York City

Chrysler Building

, New York City
We Are the New York Bug Sweep Experts Across United States Detecting Hidden Cameras, Audio Devices, GPS Trackers in cars and even more. New York Bug Sweeps is Our Business. Trust our Experts in Finding & Removing Audio & Video Devices. Free Consultations. More than Twenty Years of Experience.